Durga Management Service was started in 1994 by Mr. B.S.Shetty. Originally started as SRI DURGA CATERING SERVICES, the company entered into the hospitality management service in 2003 and renamed as SRI DURGA HOSPITALITY SERVICES.
Durga Facility Management Services Pvt Ltd got its name in 2007 and onboarded two new directors with full-fledged professionally trained people in facility management domain.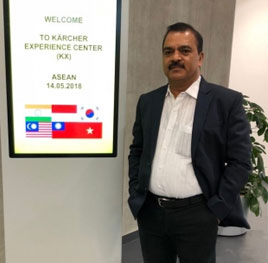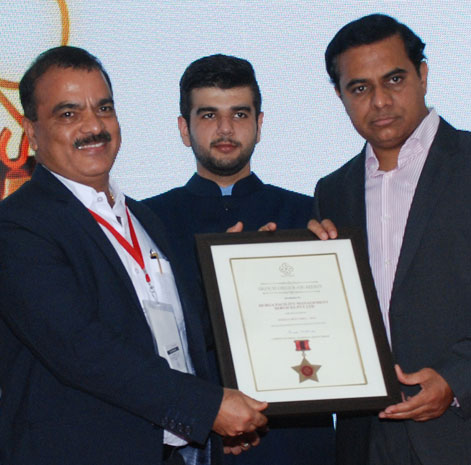 Durga Facility Management service is a group of dedicated professionals serving the needs of our customers through efficient, reliable and economic facility management services.
The continuous efforts of our team is the leading force behind our success story. Ever since, we are committed to deliver desired results to our valued customers throughout the service period.
MR. B S SHETTY
MANAGING DIRECTOR
Durga Facility Management service has marked its presence in cities like Mumbai, Mangaluru, Bengaluru, Hubli, Udupi, Aurangabad, Gulbarga, Shivamogga, and Bagalkot. In all of these centers, more than 950+ employees are dedicated to providing quality-centered services.
Our team is our core strength. We keep on updating the skill sets of our team members so that they can be in sync with the ever changing technical advancement in their respective field area. We encourage our employees with Employee recognition programs so that they are motivated to deliver their best to our customers.